IRISmart™ Security: a data extraction solution for ID cards and passports
Introducing IRISmart™ Security, software that boosts your registration processes, for Windows. Are you looking for a solution for extracting your customers' personal data from their ID cards or passports? Look no further!
Support for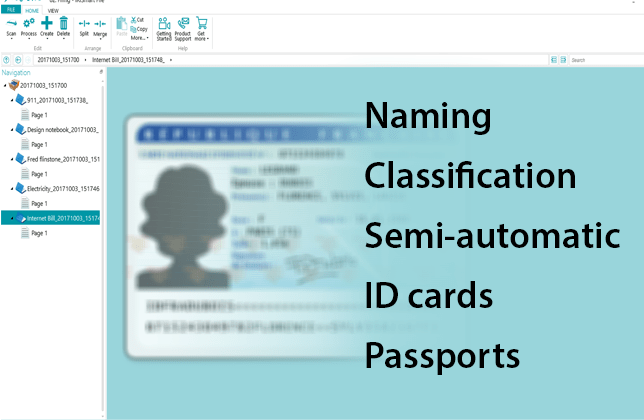 The ideal companion for any customer service agent or receptionist, check out IRISmart Security for Windows.
IRISmart™ Security was developed to make recording procedures simpler and more secure, particularly in the hotel sector, but also in all reception and customer service departments. Learn about a quick and efficient way to greet customers in your establishment!
Buy now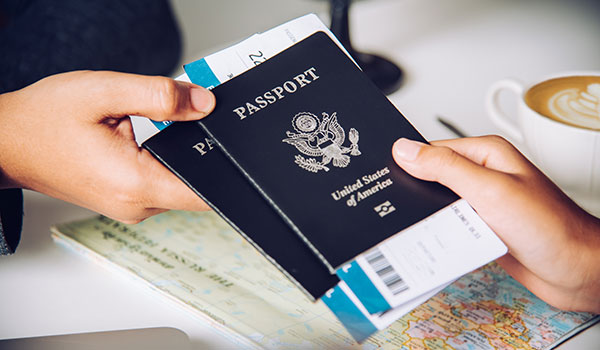 Do you manage a hotel, campsite, inn, sports club, or similar business?
Check in your customers quickly and efficiently with IRISmart™ Security
Recognition of international official documents
ID carts, passports, driving licences, and more
Data extraction
(name, date of birth, document number, etc.) and customer registry creation
Reliable customer identification
meeting local legal requirements (ex. police records)
IRISmart™ Security: your complete customer registration solution
IRISmart™ Security gives you access to four "projects" (or modules), depending on what you want to do: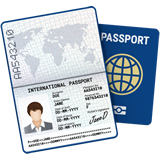 1. "ID and Passport"
Extract key data from ID cards and passports: • "Document type" • "Last name" • "First name" • "Date of birth" • "Document number"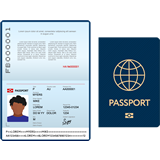 2. "ID and Advanced Passport"
Extract the key information (see project 1), while capturing the following additional data: Project 1 + • "Issuing country code" • "Expiry date" • "Nationality"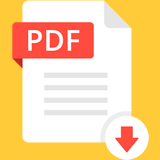 3. "Scan to PDF"
Automatically rename your documents, while specifying the export folder. Get indexed and compressed PDF files.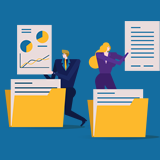 4. "Filing"
Classify your documents on the fly, based on a predefined naming convention. Automatically sort them into the pre-set filing system.
Who is IRISmart™ Security software for?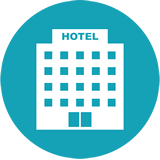 IRISmart™ Security is perfect for hotels and bed and breakfast establishments
This software allows hotel professionals responsible for checking in their customers to work quickly. Extract data from passports and ID cards in just a few seconds! Export the data to a central file with automatic data and image indexing. Create police records (required under some local laws) instantly.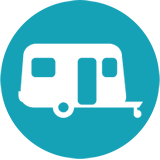 IRISmart™ Security is perfect for campsites and holiday camps
Save time and money by refocusing on customer satisfaction. Lack of resources (time, space, equipment, etc.) and stress can make you feel rushed, with makeshift means. IRISmart™ Security does everything you need. It is one of the most popular solutions on the market, thanks to its attractive price.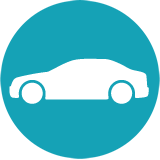 IRISmart™ Security is perfect for car rental agencies
Drastically shorten how long your customers spend at your counter with IRISmart™ Security. Export data from documents, such as passports, ID cards, and driving licences. Optimise customer file tracking with the automatic creation of a central file listing all of their information (first name, last name, nationality, document number, and much more). All of this with no manual typing!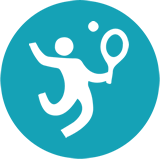 IRISmart™ Security is perfect for sports clubs
Opt for a quick and easy sign-up procedure to welcome your new members! With IRISmart™ Security, you can gather their personal data and sign them up quickly at your sports clubs. ID cards, passports, and driving licences are recognised, and their data is extracted instantly! Last name, first name, nationality, date of birth, and more: Everything is compiled in a central file that also contains your scans.
IRISmart™ Security fully exploits data from ID cards and passports
After scanned ID cards and passports have been processed, a daily folder is created. This folder contains a central Excel file (with automatic indexing of the extracted metadata), along with images of the passports, ID cards, and other scanned documents (.TIF format).
Extended compatibility: Work with most scanners (or locally)
Use IRISmart™ Security with most scanners available on the market. We recommend using a scanner designed for scanning passports. You can also work from your local file storage by importing your files directly into the software.
MRZ recognition, placed on many passports & ID cards
IRISmart™ Security software recognises machine-readable zones (also known as a "MRZ strip") and extracts the data they contain (first name, last name, nationality, etc.). This zone appears on many official documents to guarantee the identification and its validity.
Text recognition (OCR) for on-the-fly encoding
With integrated OCR, you can enjoy on-the-fly character recognition. No more manual typing of scanned information! Simply use your mouse to select the area of text to be recognised, and the field will automatically populate with the designated information.
Try it

Get IRISmart Security
Classification

Naming

Automatic creation of folder tree structures

Create compressed and indexed PDFs

Extensive import options

Advanced image processing

Extract data from ID and passports

Export to XML
Buy now
Classification

Naming

Automatic creation of folder tree structures

Create compressed and indexed PDFs

Extensive import options

Advanced image processing

Extract data from ID and passports

Export to XML
Buy now
Interface languages: English, Spanish, French, Russian, Simplified Chinese, Traditional Chinese, Korean, Japanese, Italian, Polish, Dutch, German, Arabic, Danish, Finnish, Hungarian, Norwegian, Portuguese PT, Portuguese BR, Romanian, Swedish, Ukrainian, Bulgarian, Catalan, Czech, Greek, Hebrew, Turkish.
Recognition languages: Afaan Oromo, Afrikaans, Albanian, Arabic, Asturian, Aymara, Azeri (Latin), Balinese, Basque, Bemba, Bikol, Bislama, Bosnian (Cyrillic), Bosnian (Latin), Brazilian, Breton, Bulgarian, Bulgarian-English, Byelorussian, Byelorussian-English, Catalan, Cebuano, Chamorro, Chinese (Simplified), Chinese (Traditional), Corsican, Croatian, Czech, Danish, Dutch, English (UK), English (USA), Esperanto, Estonian, Faroese, Farsi, Fijian, Finnish, French, Frisian, Friulian, Galician, Ganda, German, German (Switzerland), Greek, Greek-English, Greenlandic, Haitian Creole, Hani, Hebrew, Hiligaynon, Hungarian, Icelandic, Ido, Ilocano, Indonesian, Interlingua, Irish (Gaelic), Italian, Japanese, Javanese, Kapampangan, Kazakh, Kikongo, Kinyarwanda, Korean, Kurdish, Latin, Latvian, Lithuanian, Luba, Luxembourgish, Macedonian, Macedonian-English, Madurese, Malagasy, Malay, Manx (Gaelic), Maori, Mayan, Mexican, Minangkabau, Moldovan, Mongolian (Cyrillic), Nahuatl, Norwegian, Numeric, Nyanja, Nynorsk, Occitan, Papiamento, Pidgin English (Nigeria), Polish, Portuguese, Quechua, Rhaeto-Romance, Romanian, Rundi, Russian, Russian-English, Samoan, Sardinian, Scottish (Gaelic), Serbian, Serbian (Latin), Serbian-English, Shona, Slovak, Slovenian, Somali, Sotho, Spanish, Sundanese, Swahili, Swedish, Tagalog, Tahitian, Tatar (Latin), Tetum, Tok Pisin, Tonga, Tswana, Turkish, Turkmen (Latin), Ukrainian, Ukrainian-English, Uzbek, Waray, Welsh, Wolof, Xhosa, Zapotec, Zulu.
For Windows®:
1 GHz processor or better
Microsoft® Windows® 11, 10 (64-bit)
1 GB RAM (2 GB recommended)
400 MB of available hard drive space
Internet connection for downloading and activating the software
What you are looking for is on www.irislink.com.
We are safely taking you there.