OCR & PDF Applications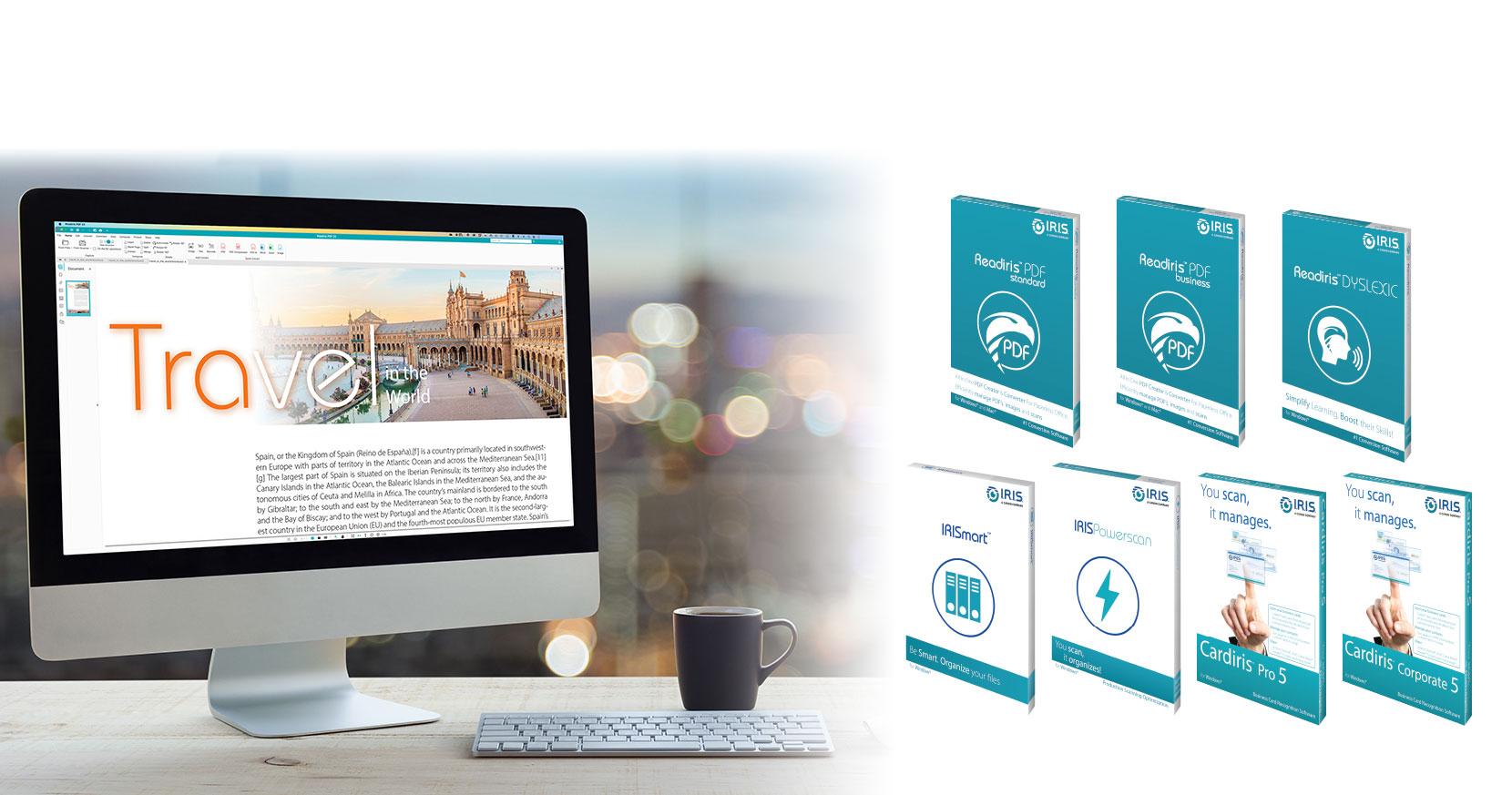 All-in-One PDF Creator & Converter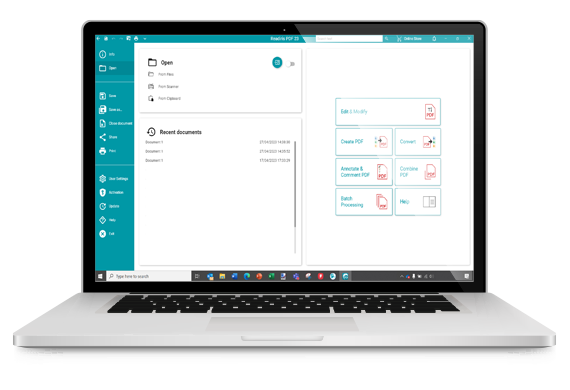 Readiris PDF is a powerful PDF centric Manager Software allowing from multiple different format' files input to compose, edit, annotate, split, sort, amend, compress, e-sign and share your own build secured single or multiple PDF files.
Advanced OCR software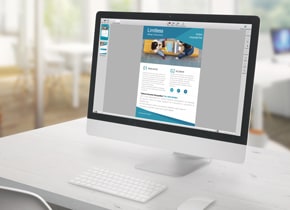 Readiris OCR is a powerful optical character recognition (OCR) based PDF software that converts any scanned file, image or document into editable text file and indextensible PDF file. Use IRIS' famous conversion software to avoid wasting valuable time encoding information in your documents. Readiris PDF offers a wide range of conversion formats, including Word, Excel, PDF (indexed or not), HTML, ePub… and more
Capture and classification software IRISmart™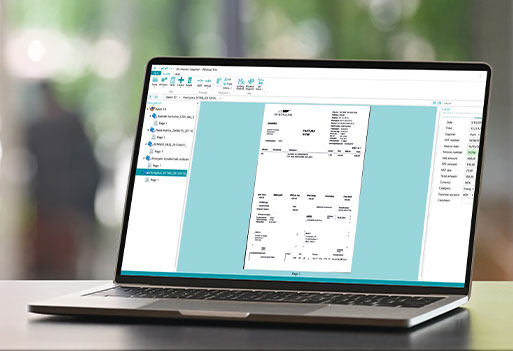 These software will help perform long and tedious daily administrative tasks faster than ever. Any person or company that wants to quickly scan, capture and file their numerous papers or electronic files will find these software to be great allies! What to boost your productivity and optimize your costs.
Software dedicated to business cards Cardiris™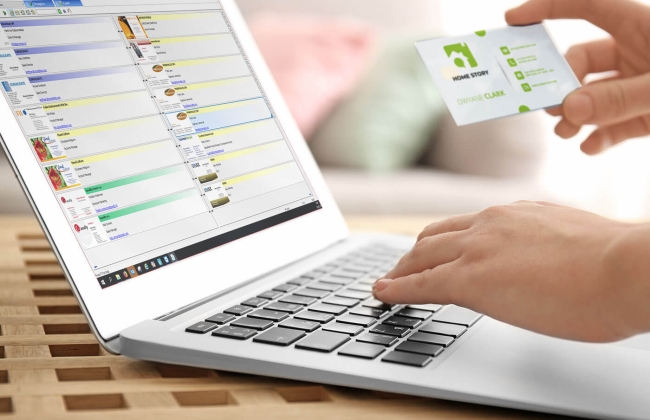 Are you tired of piling up your paper business cards without ever exploiting their potential? Want to scan your business cards and convert them into digital contacts? Look no further! Cardiris scans them and exports them as digital contacts to your favorite platforms: Outlook Address Books, csv file, vcards or flat file.