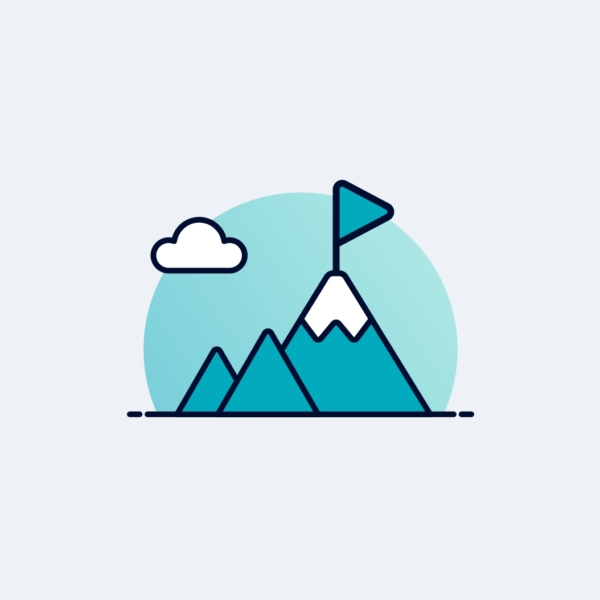 IRIS mission
Empowering people and organizations with proven innovative technologies to help them take control of their information flows, automate repetitive tasks and focus on their core business.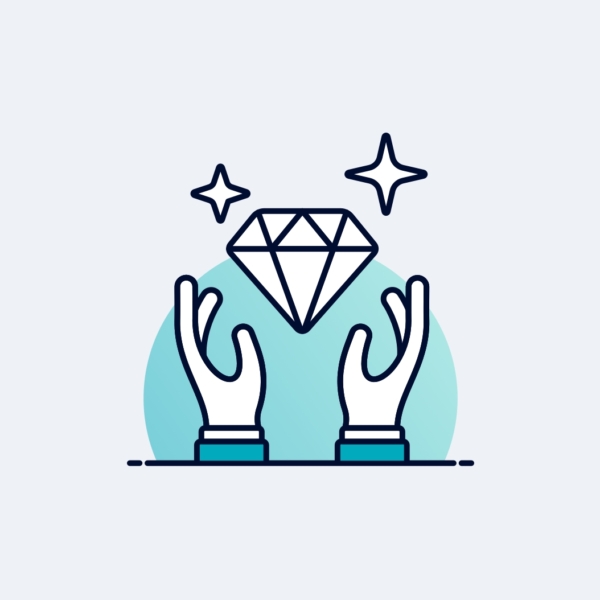 Our offerings are your benefits!
IRIS products and solutions, powered by proprietary technologies like OCR and PDF compression, combine the most advanced techniques, including state-of-the-art scanning, AI-based document classification, data extraction and data integrity checks, to optimize and secure processes across the entire organization.
With a portfolio rich of Portable Scanners, Software Development kits (sdk), Desktop and Client-Servers Software and Cloud services, IRIS helps you to:
Reduce manual errors, processing time and operating cost
Improve productivity and transparency
Improve traceability and auditability
Adopt hybrid ways of working – office, home and on-the-go
Focus on your core business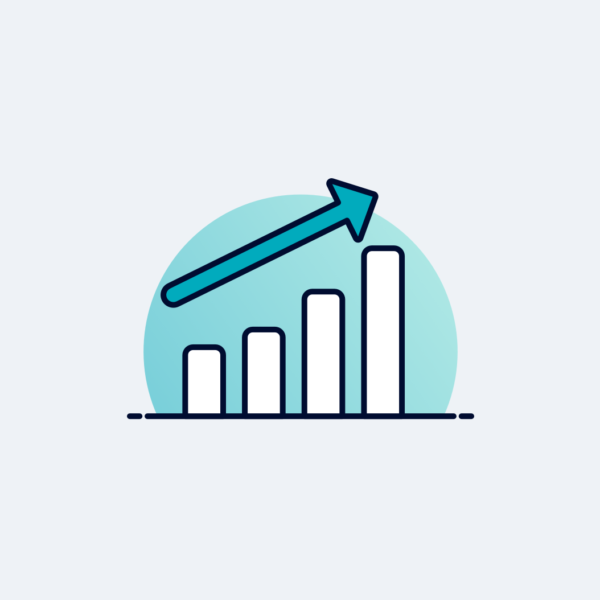 Facts and Figures
An Information Management Industry leader for 30+ years
A Key Asset of the Canon Group
Global reach: EMEA, US & APAC
5.000+ implementations of IRISXtract™ worldwide
Network of 200+ integrators, VARs, BPOs
1M+ portable scanners sold
40 million+ users
A Key Asset of the Canon Group
1987

IRIS, UCL spin-off, was born

1991

Business start

1999-2011

Stock exchange, Internationalization and acquisitions

2009

Canon acquired 17% of IRIS

2013

IRIS, 100% part of Canon Group

Since 2016

Canon/IRIS business synergies

Since 2018

IRIS Technology embedded in Canon Solutions

Since 2020

Web apps powered by IRIS Cloud Services
We are taking you to www.irislink.com,
IRIS' Small Office & Home Office (SOHO) website
This website uses cookies to provide you with optimal navigation. By continuing to browse this site, you agree the use of cookies, in accordance with
our cookie policy
. Click "Accept all" to consent to the use of ALL the cookies or click "Cookie settings" to opt out of some cookie categories.
Privacy Overview
This website uses cookies to improve your experience while you navigate through the website. Out of these, the cookies that are categorized as necessary are stored on your browser as they are essential for the working of basic functionalities of the website. We also use third-party cookies that help us analyze and understand how you use this website. These cookies will be stored in your browser only with your consent. You also have the option to opt-out of these cookies. But opting out of some of these cookies may affect your browsing experience.
Necessary cookies are absolutely essential for the website to function properly. These cookies ensure basic functionalities and security features of the website, anonymously.
| Cookie | Duration | Description |
| --- | --- | --- |
| __atuvc | 1 year | Social Media share buttons - The cookie is created and read by the AddThis social sharing site JavaScript on the client side in order to make sure the user sees the updated count if they share a page and return to it before our share count cache is updated. No data from that cookie is sent back to AddThis and removing it when disabling cookies would cause unexpected behavior for users. |
| __atuvs | | This cookie is associated with the AddThis social sharing widget which is commonly embedded in websites to enable visitors to share content with a range of networking and sharing platforms. This is believed to be a new cookie from AddThis which is not yet documented, but has been categorised on the assumption it serves a similar purpose to other cookies set by the service. |
| __cfduid | 30 days | The __cfduid cookie helps Cloudflare detect malicious visitors to our Customers' websites and minimizes blocking legitimate users. It may be placed on the devices of our customers' End Users to identify individual clients behind a shared IP address and apply security settings on a per-client basis. It is necessary for supporting Cloudflare's security features. https://support.cloudflare.com/hc/en-us/articles/200170156-Understanding-the-Cloudflare-Cookies#12345682 |
| __tawkuuid | 6 months | This cookie remembers you so that we can link chat conversations together to provide a better service. It expires within 6 months. |
| cookielawinfo-checbox-analytics | 11 months | This cookie is set by GDPR Cookie Consent plugin. The cookie is used to store the user consent for the cookies in the category "Analytics". |
| cookielawinfo-checbox-functional | 11 months | The cookie is set by GDPR cookie consent to record the user consent for the cookies in the category "Functional". |
| cookielawinfo-checbox-others | 11 months | This cookie is set by GDPR Cookie Consent plugin. The cookie is used to store the user consent for the cookies in the category "Other. |
| cookielawinfo-checkbox-necessary | 11 months | This cookie is set by GDPR Cookie Consent plugin. The cookies is used to store the user consent for the cookies in the category "Necessary". |
| cookielawinfo-checkbox-performance | 11 months | This cookie is set by GDPR Cookie Consent plugin. The cookie is used to store the user consent for the cookies in the category "Performance". |
| mo_sp_1_issuer | 1 year | This cookie is set by MiniOrange. |
| mo_sp_count | 1 year | This cookie is set by MiniOrange. |
| PHPSESSID | 1 day | This cookie sets the unique session of the user on the site |
| pll_language | 1 year | This cookie sets the language of the user. |
| Tawk_XXXXXXXXXXXXXXX | 6 months | This cookie remembers you so that we can link chat conversations together to provide a better service. It expires within 6 months. |
| TawkConnectionTime | 1 year | This cookie remembers you so that we can link chat conversations together to provide a better service. It expires when the browsing session ends. |
| viewed_cookie_policy | 11 months | The cookie is set by the GDPR Cookie Consent plugin and is used to store whether or not user has consented to the use of cookies. It does not store any personal data. |
| wordpress_[hash] | 14 days | This cookie is set by Wordpress and is used to store the authentication details on login. The authentication details include the username and double hashed copy of the password. However, this usage of the cookie is limited to the admin console area, the backend dashboard of the website. Here [hash] represents the value that is obtained by applying a specific mathematical formula applied to the username and password. It is to ensure that the input values are safe, and no one can access these data using the cookies as it is difficult to 'unhash' the hashed data. More info : https://wordpress.org/support/article/cookies/ |
| wordpress_logged_in_[hash] | 14 days | This cookie is set by Wordpress and is used to to indicate when you are logged in, and who you are. This cookie is maintained on the front-end of the website as well when logged in. More info : https://wordpress.org/support/article/cookies/ |
| wordpress_test_cookie | 1 year | This cookie is set by Wordpress and is used to store the authentication details on login. The authentication details include the username and double hashed copy of the password. However, this usage of the cookie is limited to the admin console area, the backend dashboard of the website. Here [hash] represents the value that is obtained by applying a specific mathematical formula applied to the username and password. It is to ensure that the input values are safe, and no one can access these data using the cookies as it is difficult to 'unhash' the hashed data. More info : https://wordpress.org/support/article/cookies/ |
| wp-settings-{time}-[UID] | 1 year | This cookie is set by Wordpress and is used to customize the view of your admin interface and the front-end of the website. The value represented by [UID] is the individual user ID of the user as given to them in the users' database table. More info : https://wordpress.org/support/article/cookies/ |
Analytical cookies are used to understand how visitors interact with the website. These cookies help provide information on metrics the number of visitors, bounce rate, traffic source, etc.
| Cookie | Duration | Description |
| --- | --- | --- |
| _ga | 2 years | This cookie registers a unique ID that is used to generate statistical data on how the visitors use the website. The main purpose of this cookie is performance. It expires within 2 years. |
| _gat_gtag_[UID] | 1 minute | |
| _gid | 1 year | This cookie registers a unique ID that is used to generate statistical data on how the visitors use the website. The main purpose of this cookie is performance. It expires within 1 year. |