Meet us at the AIIM Forum Europe at the Grand Connaught Rooms in London on the 22nd of June 2022.
AIIM Forum Europe is the premier, annual, one-day event that brings together the global community of information management professionals.
The focus of the AIIM 2022 conference is: Paradigm Shift: A Pivotal Year for Digital Transformation.
AIIM: "2022 is already shaping up to be a pivotal year for the digital transformation agenda. Organisations that were forced to pivot by the pandemic are now faced with some key decisions as the world starts to bounce back from a major shockwave: do they try to return to the 'old normal' or do they capitalise on the experience of the past 2 years to permanently embrace more agile ways of working? The highly interactive sessions will provide a unique opportunity to meet and exchange ideas with hundreds of like-minded professionals and leaders in the Intelligent Information Management industry."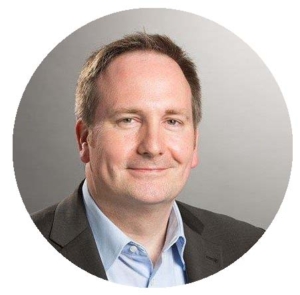 Attend the round table with Peter Ortmanns, Sales Director Asia Pacific: Watch Artificial Intelligence at work: 360° Mailroom Automation.