Looking to revolutionize your operations?
Staying ahead requires more than just incremental improvements – it demands a strategic approach to streamline operations, accommodate growth, and boosting productivity.
Join Mike Deitche, Russell Atkins, and Sam Trausneck as we discuss this trending topic.
Guest Speakers
Mike Deitche

Business Director - Americas

Russell Atkins

Business Services Director - Americas

Sam Trausneck

Senior Consultant - Americas
Why shouldn't miss!
Educational institutions rely heavily on process automation. Studies estimate between 60-80% of colleges and universities are currently using some form of automation in their operations.
What happens when these operations hit a wall? While many processes move completely towards automation, this can leave your remaining processes staggering.
Some insights
Acquire practical strategies to optimize data extraction
Learn how to scale your operations effectively, regardless of project volume or complexity
Discover the transformative potential of automation in reducing manual labor and accelerationg project timelines
Gain insights into striking the right balance between human expertise and technological advancements
Walk away with actionable takeaways and real-world case studies
Here's a sneak preview...
Automation in higher education can often hit a wall due to the ever-present challenges of handling the physical documents they still receive.
Whether we want to admit it or not, documents will always be around and while many processes moved completely towards automation, successful processing of documents can be challenging or even overlooked.
Departments that can benefit in productivity include :
Student Records

HR/ Faculty Records

Accounts Payable

Endowment/Alumni

Registrar Office
Performance You Can Trust
We love automation! It helps to streamline operations, reduce costs, and improve efficiency. When it comes to performance, it all starts with quality.
Leveraging IRIS with your document processes significantly impacts how well your automation can successfully run. Its starts at the source. Essentially, our approach manages common issues and prepares an easy bridge to digital data, worklows, retention, repositories, and more!
Image Processing + HQ OCR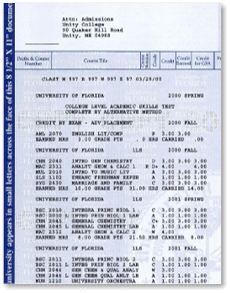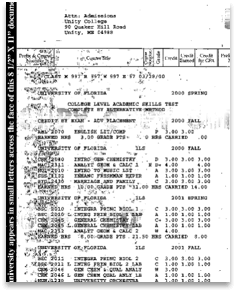 Competitive Image Processing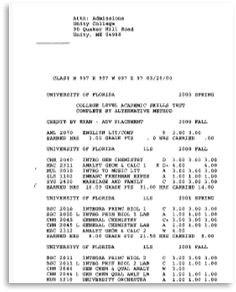 A+ in Education Solutions
Our suite of solutions includes anything from out-of-the-box solutions like accounts payable to the most custom project you can imagine. We do anything in between.
Partners & Integrations
Interested in working with one of our valuable partners? No problem! We love our direct customers and are also proud to support only the highest in quality when it comes to our partners.
This is why we work with some of the best in the industry. Our partners are 5-star rated experts, dedicated to making sure your needs are met.